LIFE AT MIR
CONSTRUCTING A PLACE OF EQUAL OPPORTUNITY
We consider our professional team as one of the catalysts behind our sustainable triumphant outcome in the cement industry. Thereby, employees are invariably welcomed, appreciated, and honored to express their notion of work with dedication and compassion, which eventually engenders a congenial working atmosphere to operate with absolute productivity, apex efficiency, and utmost integrity with work ethics.
Mir Cement Ltd. organizes various campaigns containing oodles of opportunities to develop employees' professional and personal proficiencies.
Free Medical Consultancies
At Mir Cement, we highly regard sound and well-balanced physical and mental health as the key to determining a salubrious workplace. Therefore, we offer essential medical assistance to our workforce free of charge. At the same time, employees can also avail the perks of free health insurance simply by being a part of the company.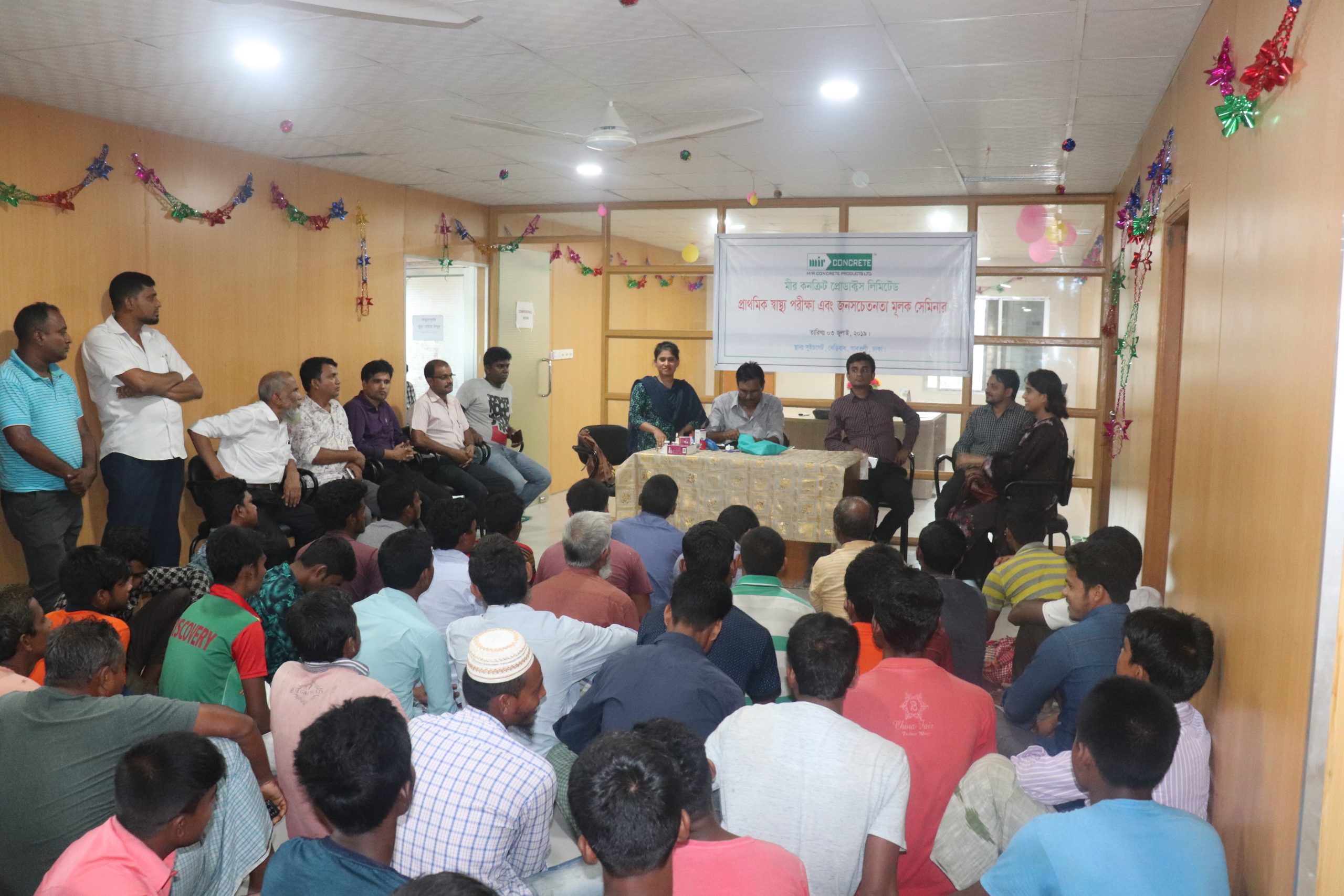 YEARLY REFRESHMENT TRIPS
Since we conceive a jovial workforce as the foundation of productivity and efficiency, we organize annual trips to refresh and exhilarate our stakeholders. In the fullness of time, employees who attend orbital trips to recharge return to work with more energy and innovation to invest in the company's, consequently in their success.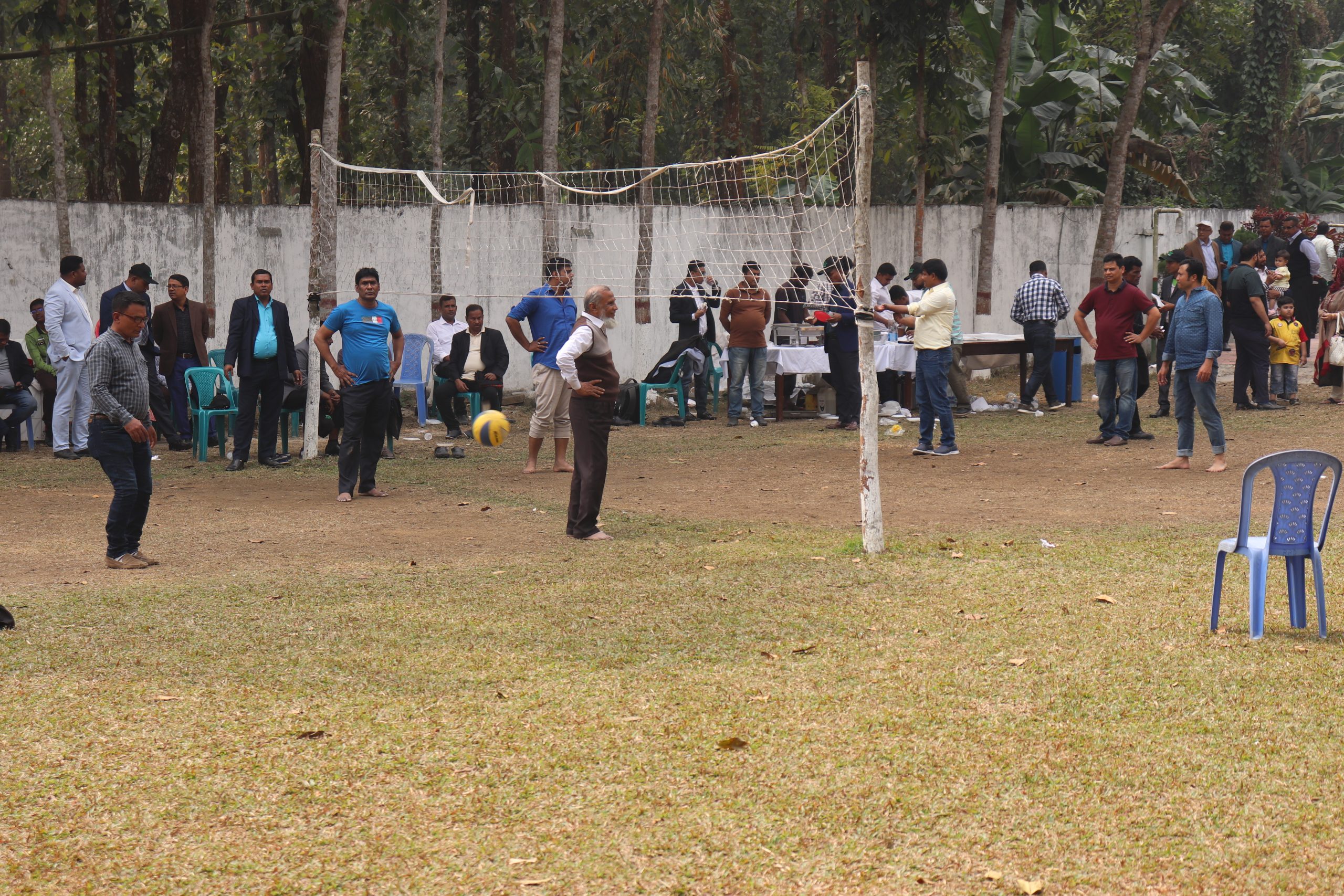 SOCIAL WELFARE AT MIR
We have executed various welfare campaigns apart from its core responsibilities. Therefore, we have accomplished numerous remarkable programs, including relief distribution to flood victims, financial help to disabled persons and low-wage workers, distribution of medical goods and foods amidst the global pandemic, and many more.
Training Sessions
We highly consider regular grooming to turn weaknesses into strengths, which allows us to contrive diverse training sessions to facilitate employees with the opportunity to strengthen their skills. Besides, we ensure that everyone in a team is up to par and has the similar capability to keep pace with the competitive market.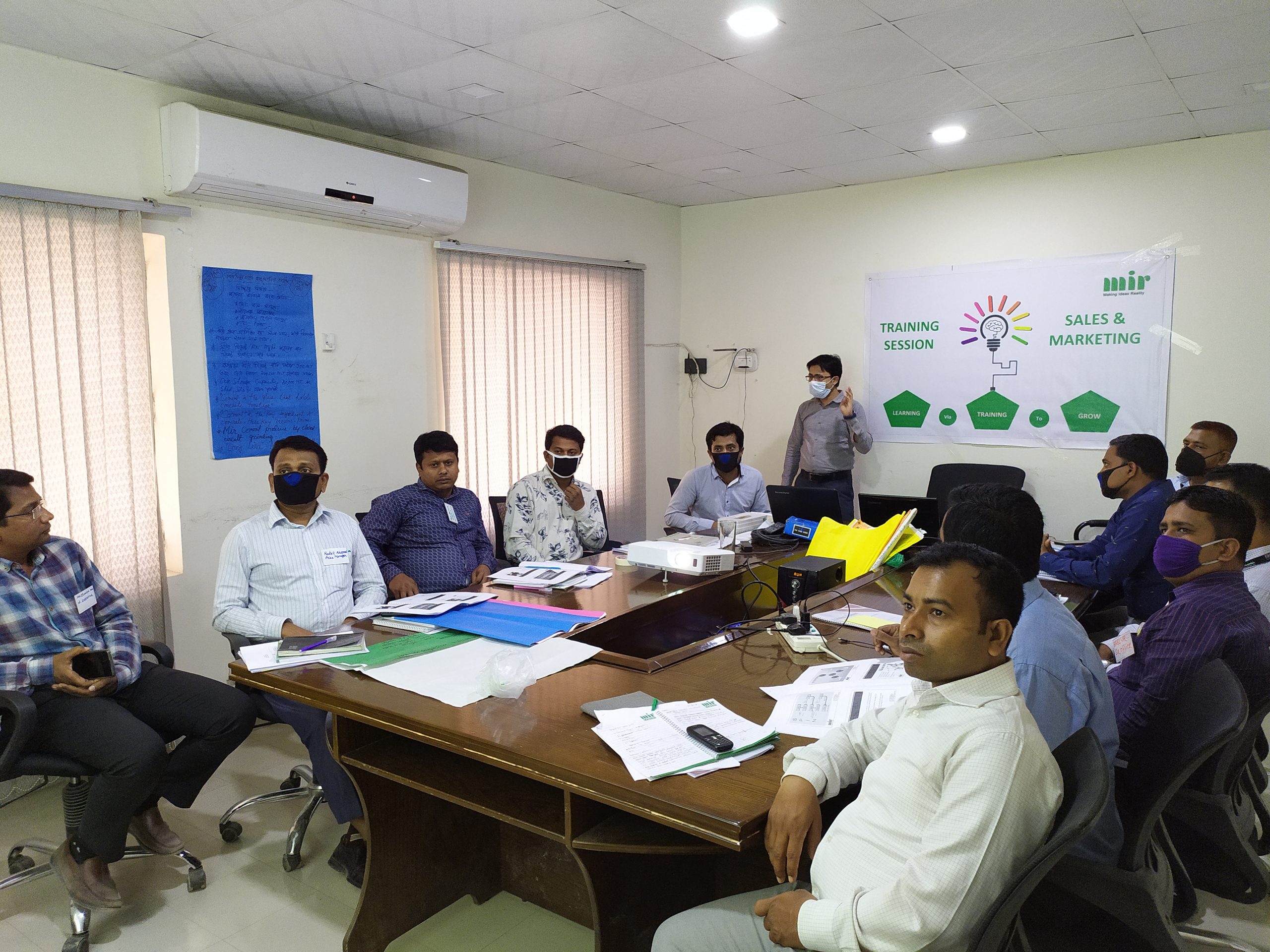 Skill Development Workshops
We believe workshop methods to be a vital way for enhancing employees' confidence by addressing and developing their scopes of work and limitations accordingly. Hence, the workshop programs that we withhold for our employees help to develop for them new professional relationships, meet new people, gain consciousness, and become more successful in their careers.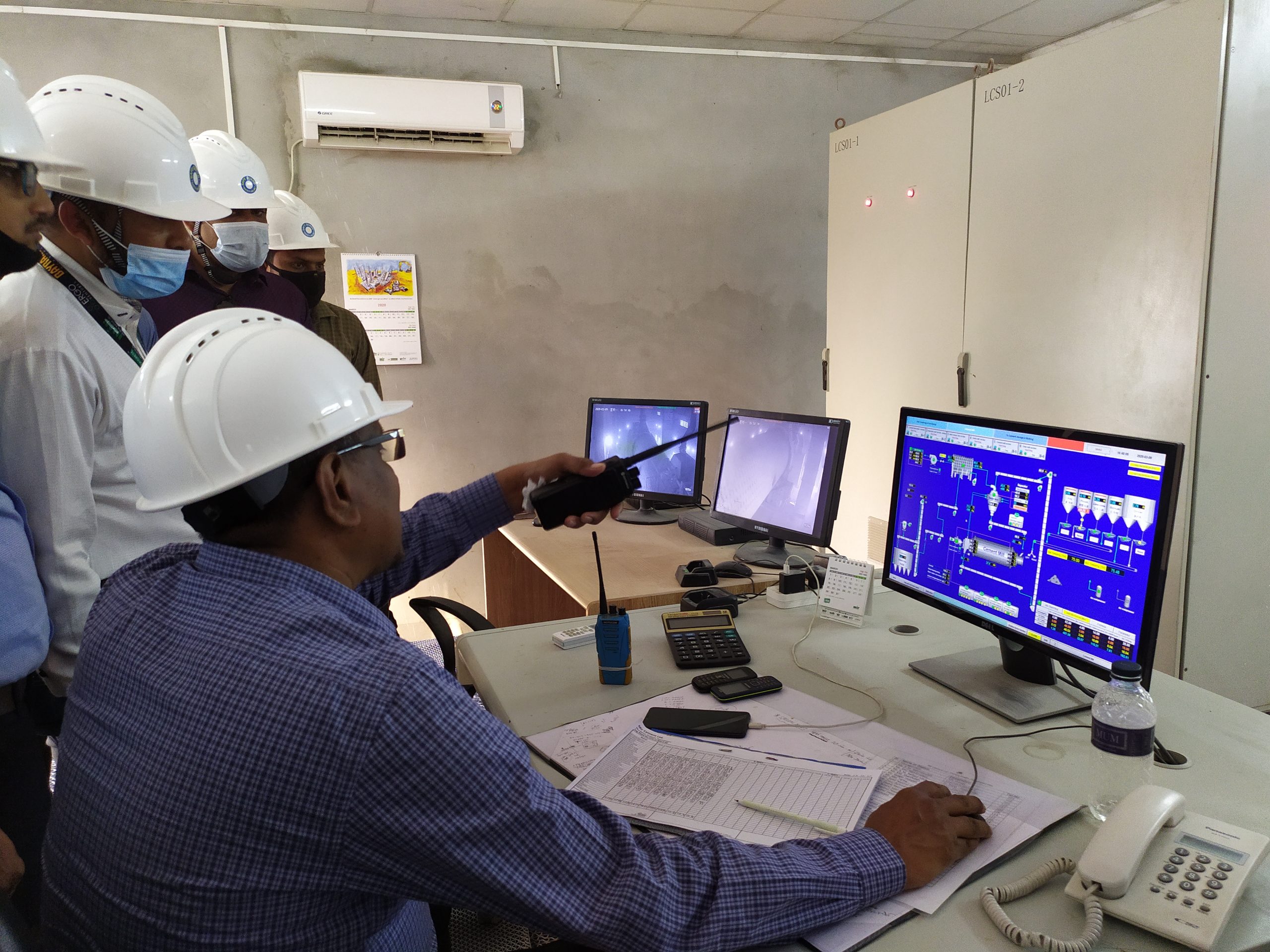 Award for Extraordinary Performance
At Mir Cement we believe that recognizing employee contribution is the greatest form of motivation one can get to do better anytime. Every personnel working here is motivated and appreciated by being rewarded for their talent and outstanding work through awards and recognitions.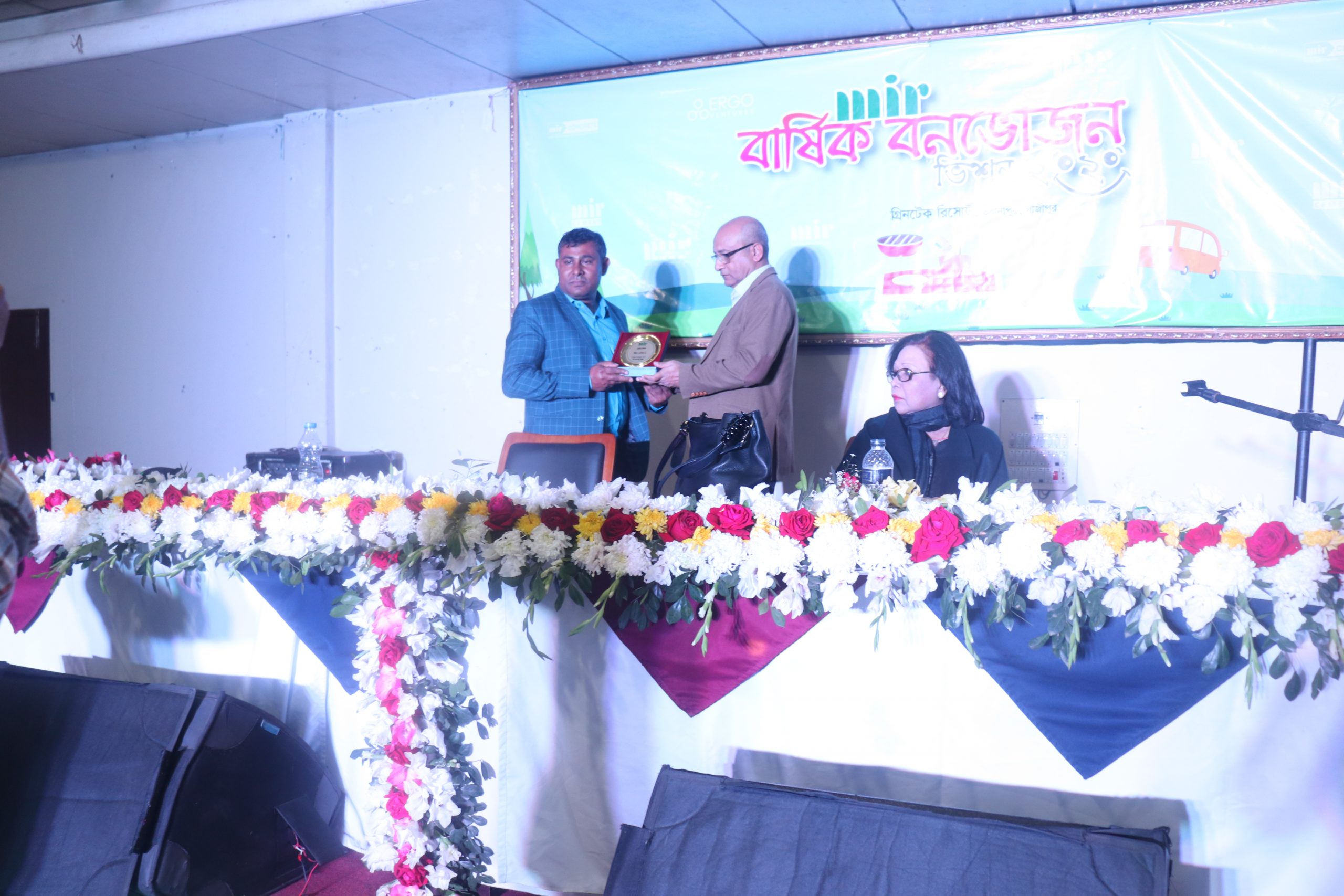 Observing National & International Festivals
To circulate the aura of positivity and merriment among the workforce, we glorify both national and international festivals at the office regularly. Such tendency also fosters and exhilarates cultural harmony, dilutes tediousness, mitigates enmity, and embraces one another with a bond of devotion.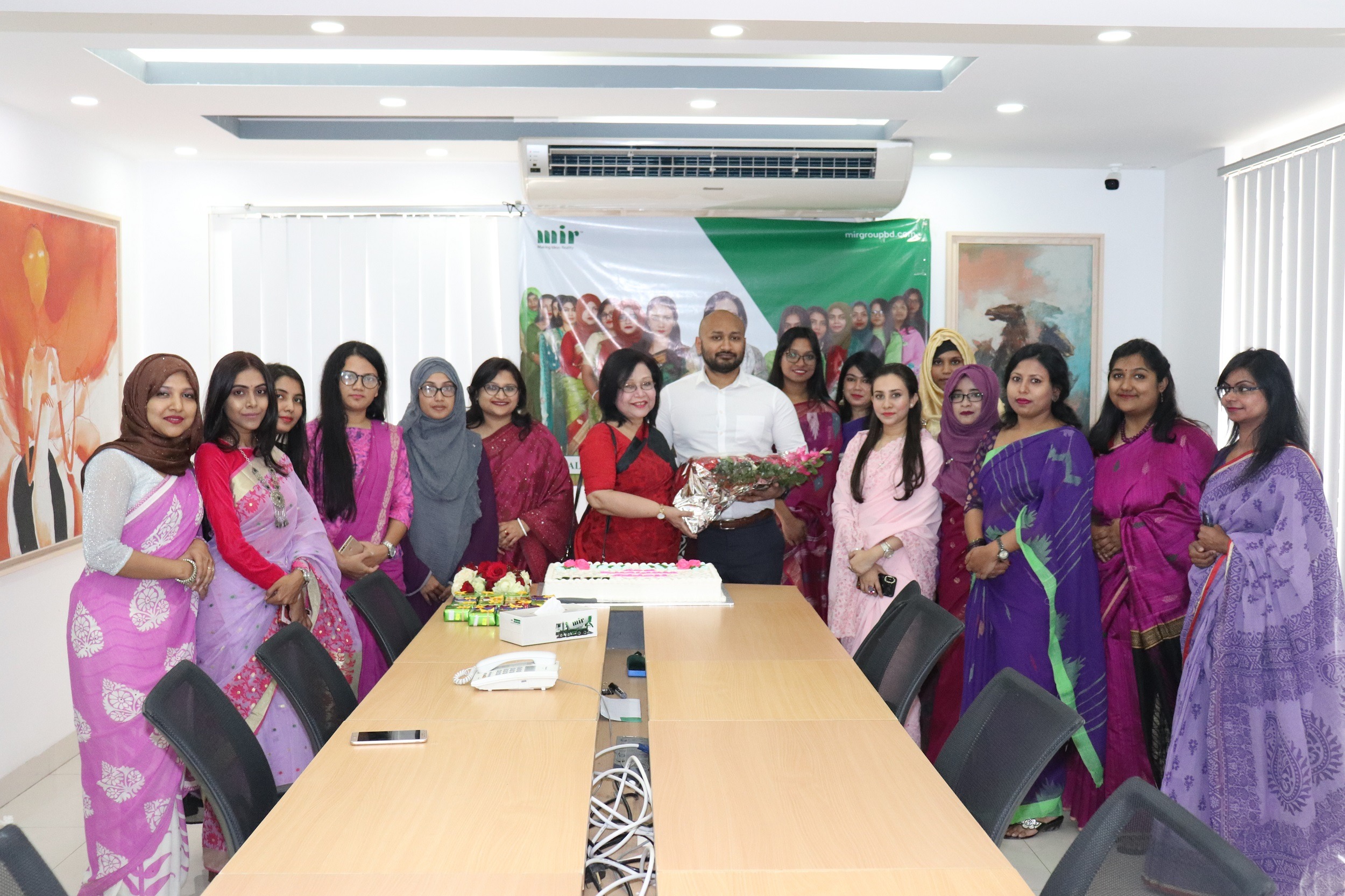 Mir Cement Ltd. stands heartily beside the unprivileged since its inception and thus, pledges to donate considerably to many non-profit organizations for social grounds.
Food Distribution During COVID19 Pandemic
We initiated a magnanimous donation campaign to assist destitute people in the course of the corona. As part of this voluntary work, our employees. shared 10% of their salary for one month to ameliorate the lower wage earners.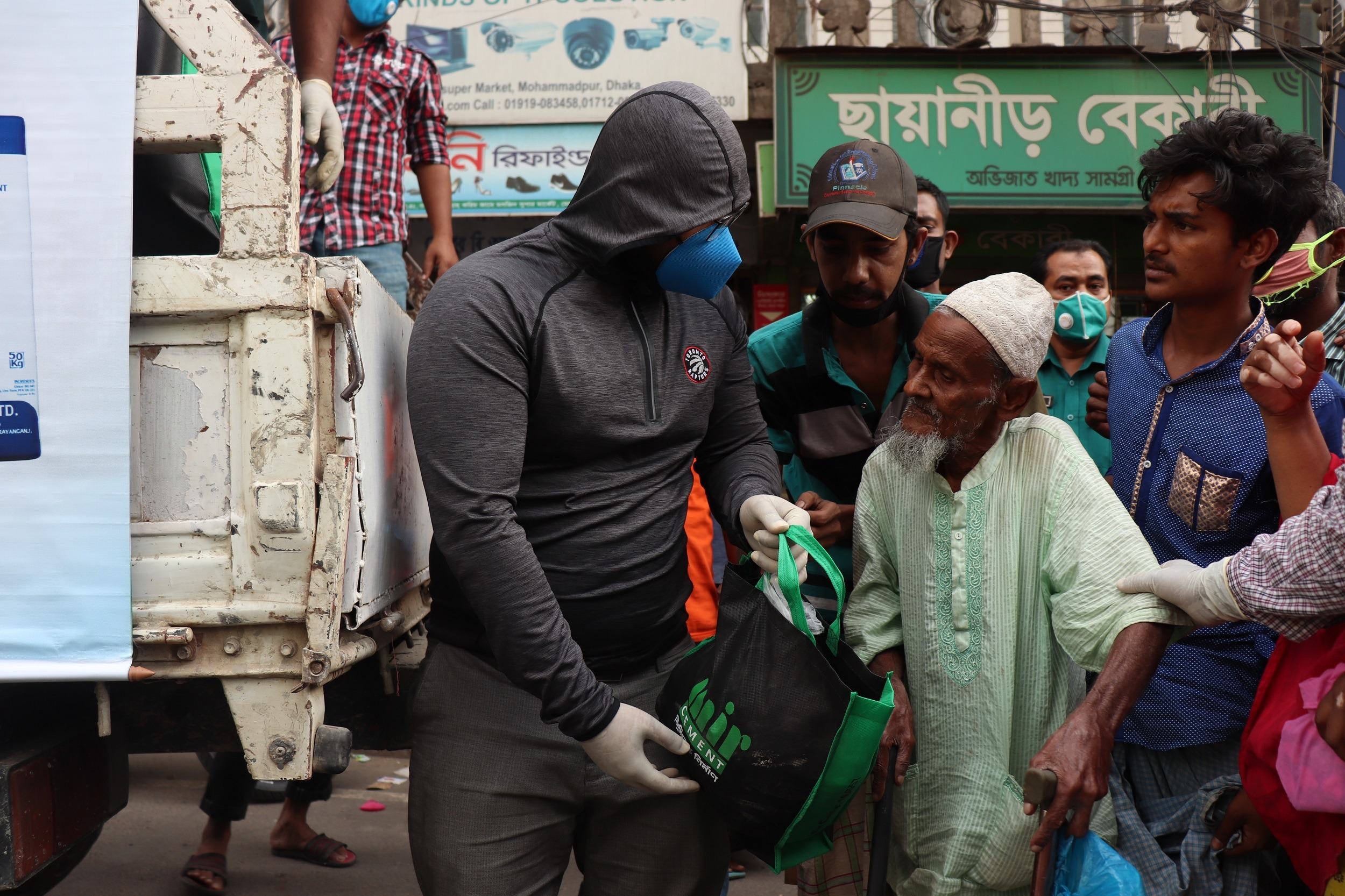 Safety Equipment Distribution to Doctors And Nurses During COVID19 Pandemic
We partnered with Greenlife Hospital Limited to provide 500 N95 masks, particulate filter respirators (such as P2 or N95), gloves, goggles, glasses, face shields, gowns, and aprons the frontline workers, including doctors, nurses, and medical staff during corona outbreak.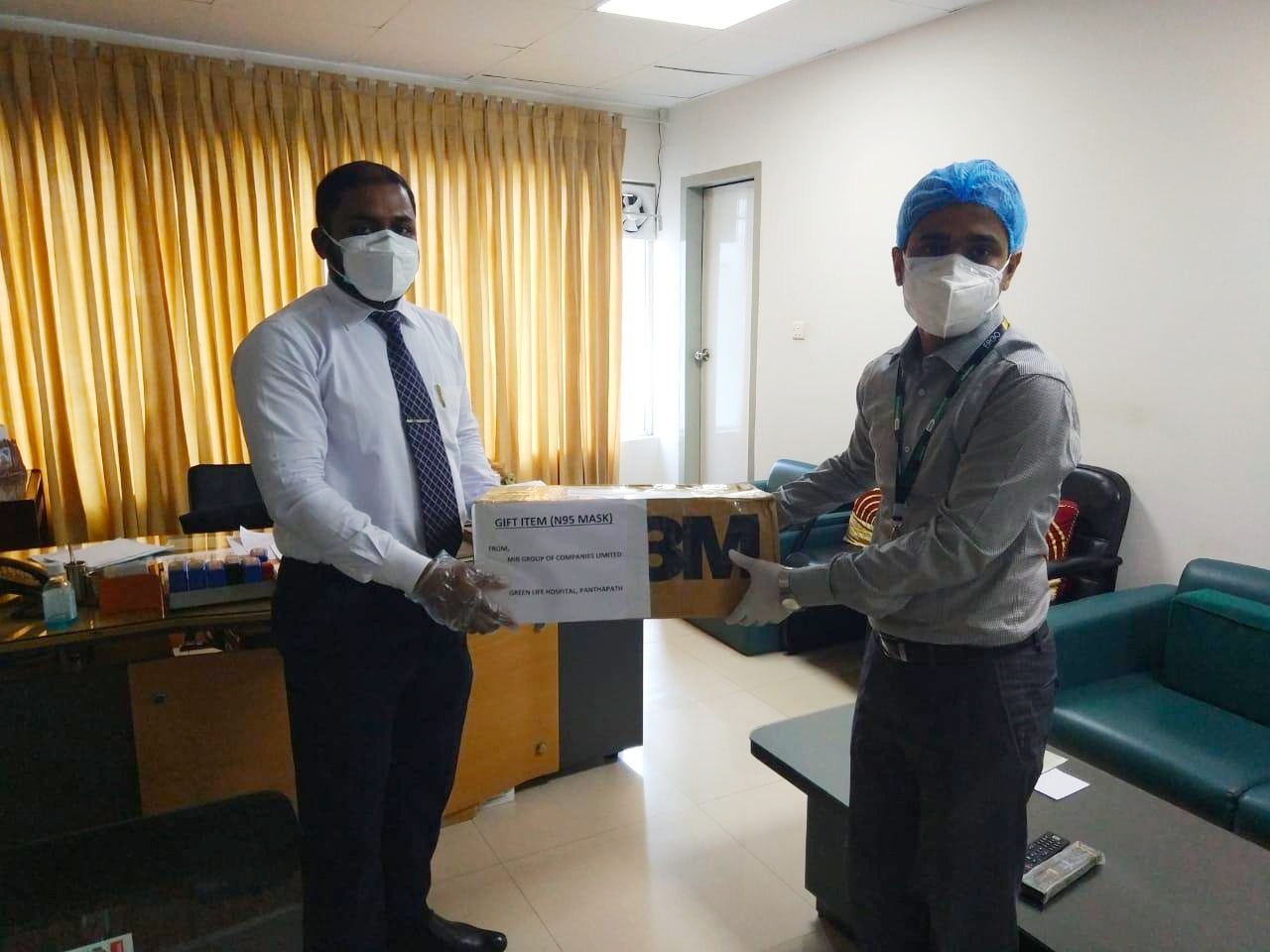 Relief Distribution During Flood and Cyclone
As part of our social responsibility towards our community, we have bestowed lifesaving supplies to end the sufferings of adrift and vulnerable communities in Sirajganj and Gaibandha, who were going through social insecurities and health problems caused by natural catastrophes such as floods and cyclones.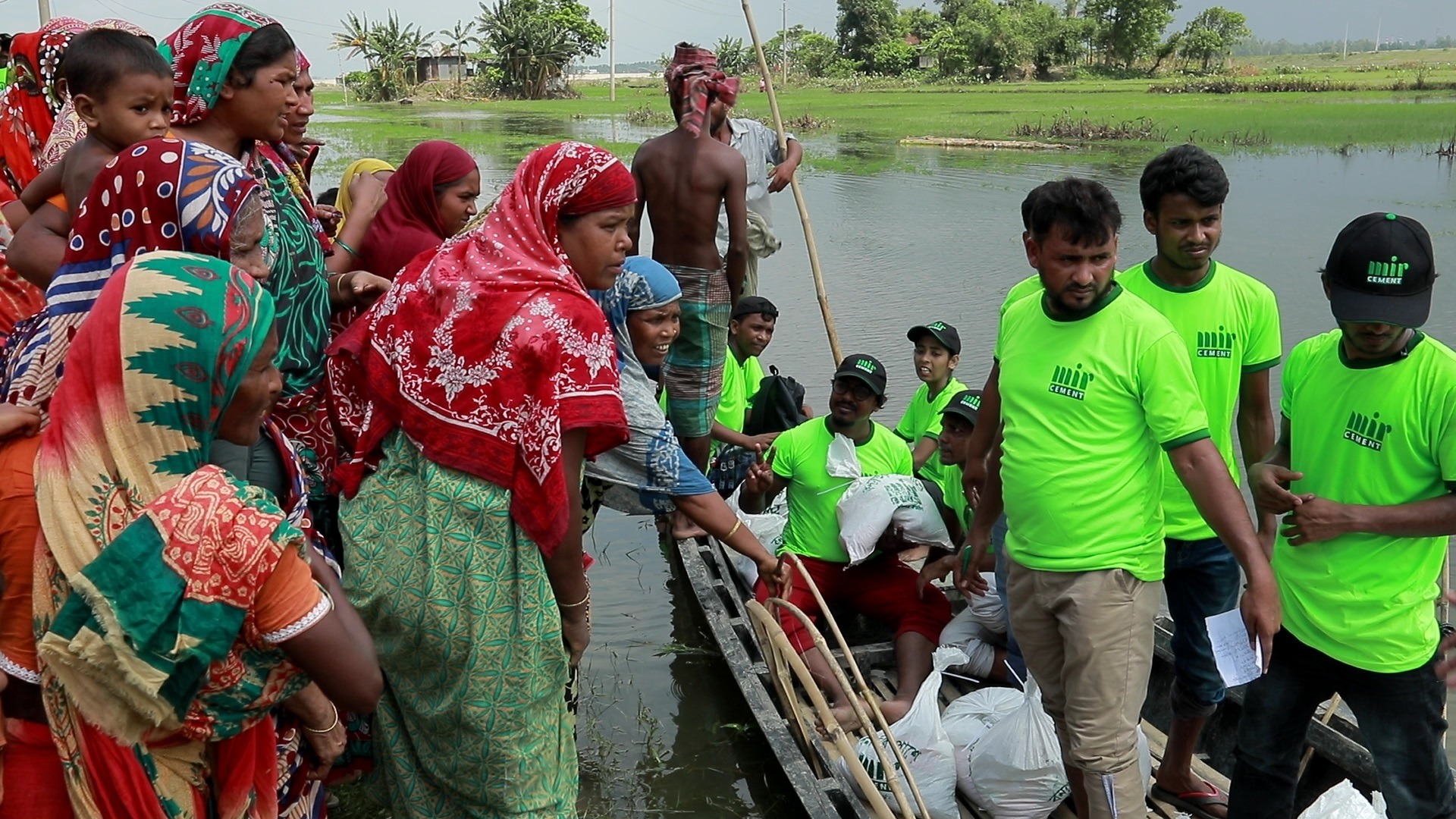 Relief Distribution During Winter
We constantly participate in social and humanitarian deeds, and from this place, we have run the winter campaigns to provide blankets, warm clothes, and heaters to the poor. Besides, we have also distributed a large number of blankets to impoverished people, especially among the inhabitants of Mongla Port.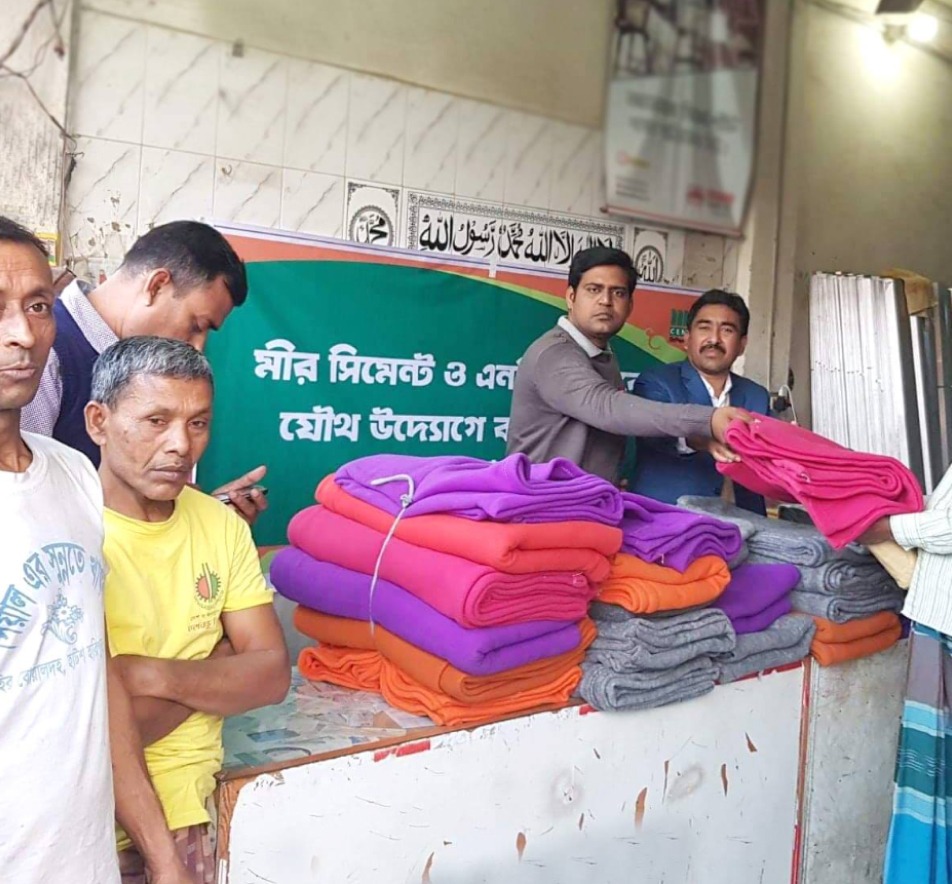 At Mir Cement, we arrange numerous programs comprising multifarious windows of opportunity for stakeholders to enhance and strengthen the bond.
ANNUAL DEALER CONFERENCE, REAL MEET & MASON MEET
From the very beginning, we have been engaged with high ambition to learn, flourish and embrace newness to withhold the absolute benchmark for the construction industry. Since inception we have been conveying the highest standard, innovative, unique, and efficacious services to satisfy our stakeholders.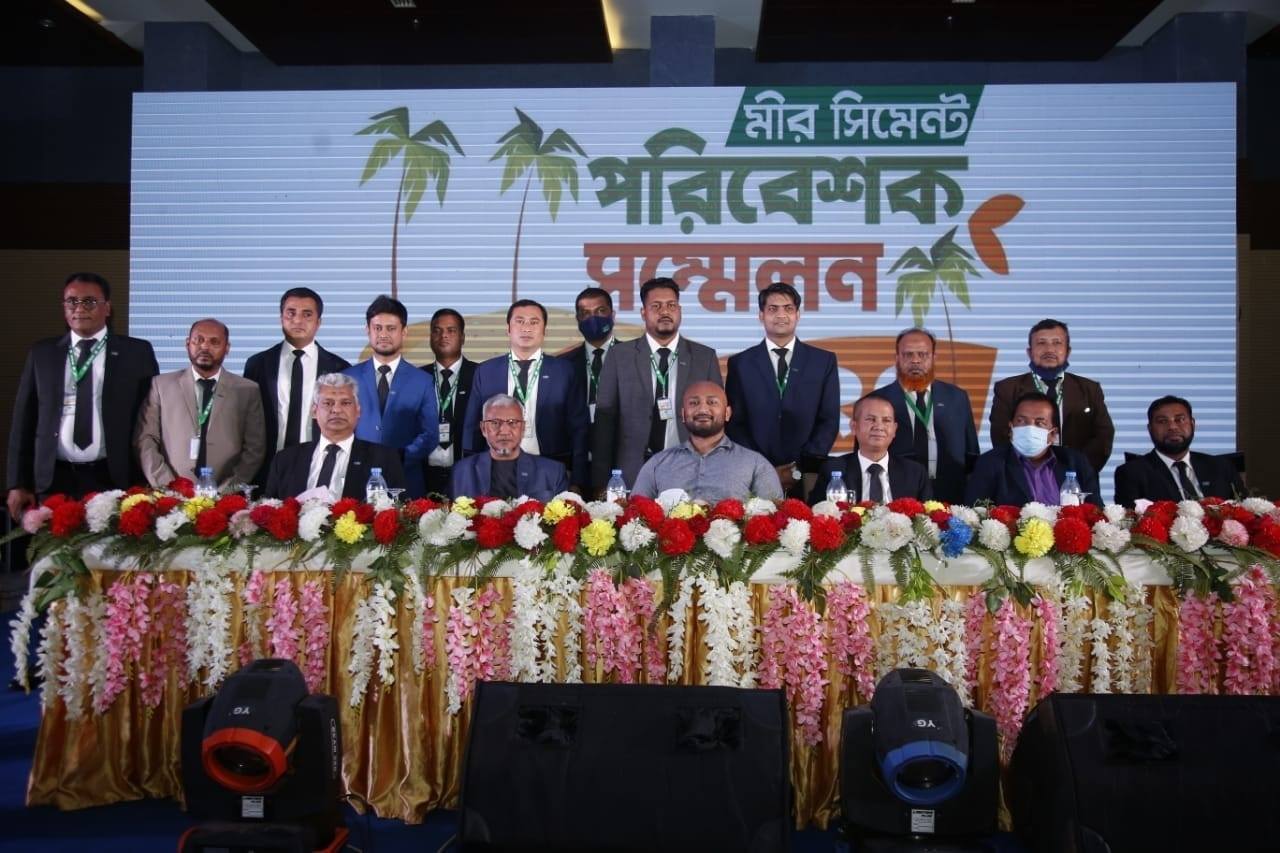 Retail Meet
With over 17 years of combined experience, our vision in accordance with its sister organizations, is to improve the overall construction industry of Bangladesh by introducing new technologies and practices that have defined the infrastructure of the modern world.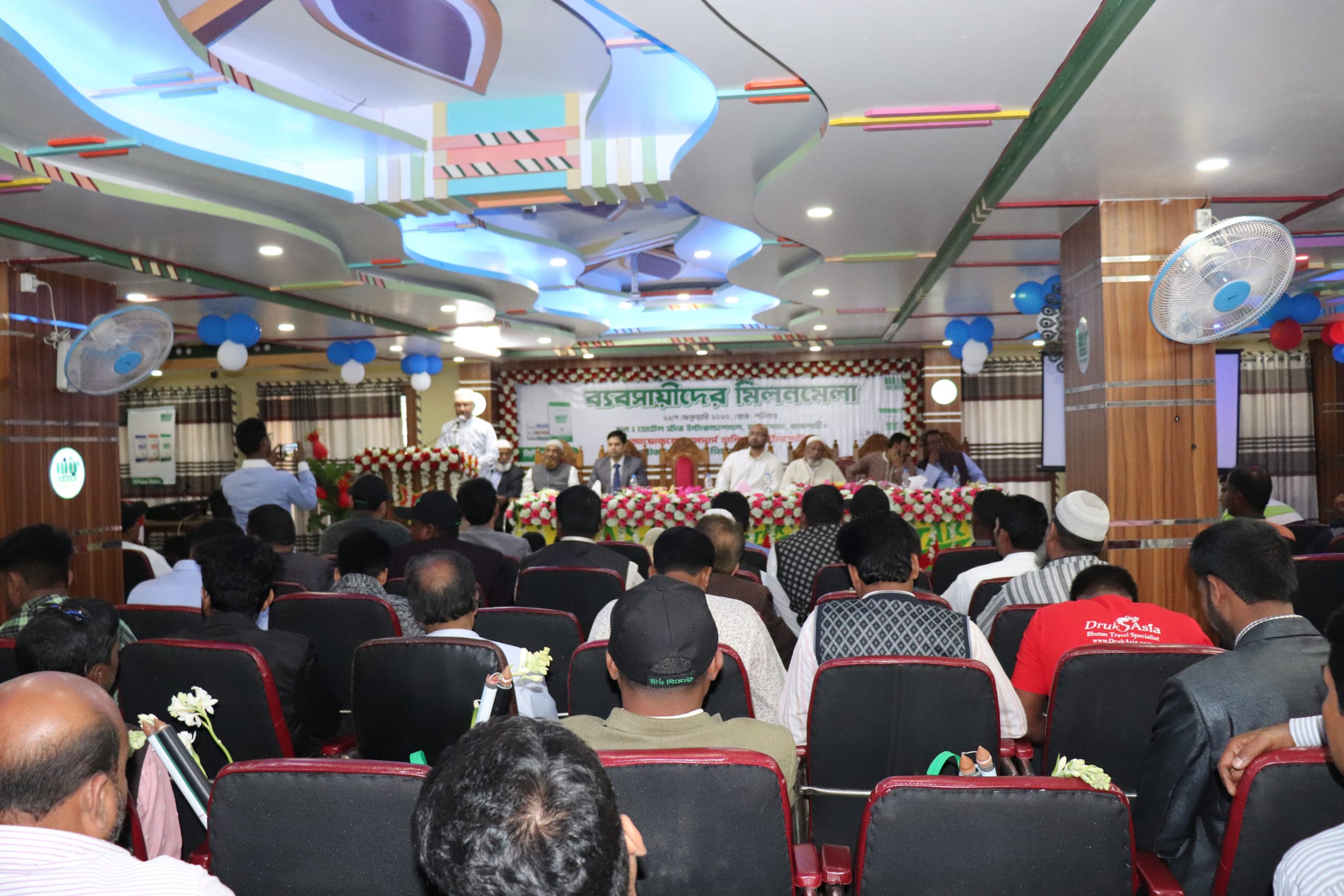 Mason Meet
With over 17 years of combined experience, our vision in accordance with its sister organizations, is to improve the overall construction industry of Bangladesh by introducing new technologies and practices that have defined the infrastructure of the modern world.