What We Do
REDEFINING CONSTRUCTION STANDARDS
strength
Strength of mir cement
Standard Quality
Mir Cement Ltd. is an international standard Type 1 Portland Grey Cement manufacturer who meets standards like ASMT, BS, BDS, and ISO 9001:2008 certification.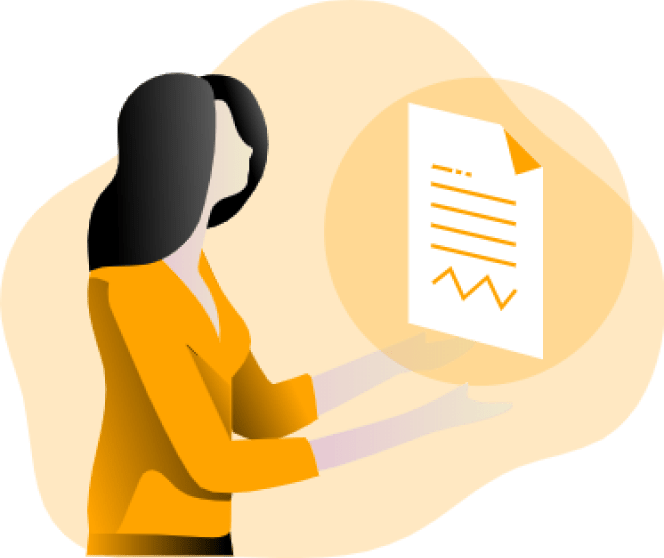 Quality Production
The cements are manufactured using finest quality raw materials and cutting-edge technology. This allows them to transcend others in the curve in terms of standard and performance.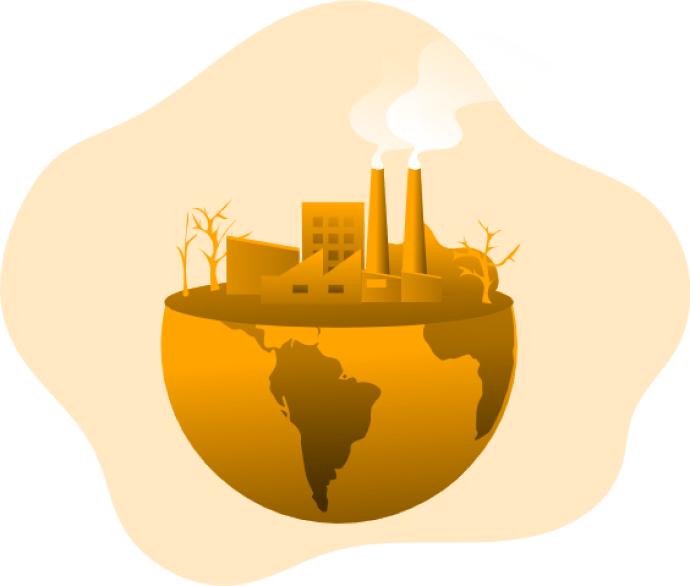 Strength and Durability
Mir Cement is highly durable, strong and resilient to harsh external forces. This is due to diligence through various tests performed by professional standard testing organizations like BUET and BSTI.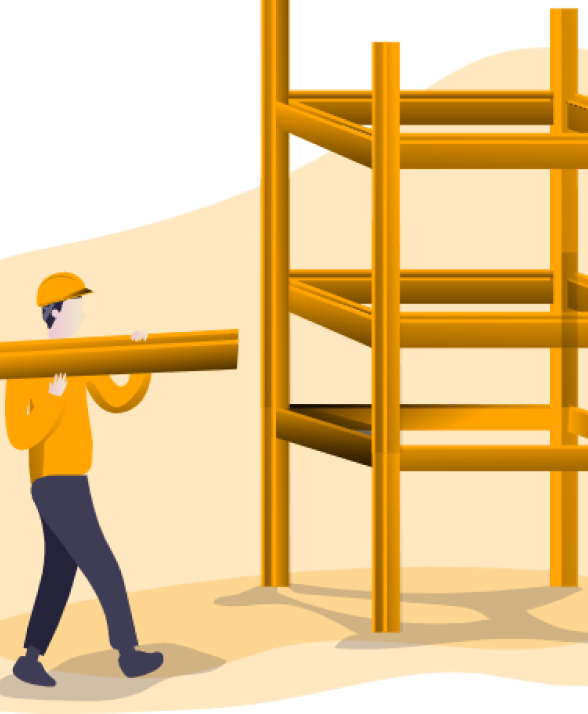 High Workability and Extra Fineness
The workability of Mir Cement is greatly determined by its fineness, its ability to offer high strength with minimum cement content and uncompromising quality.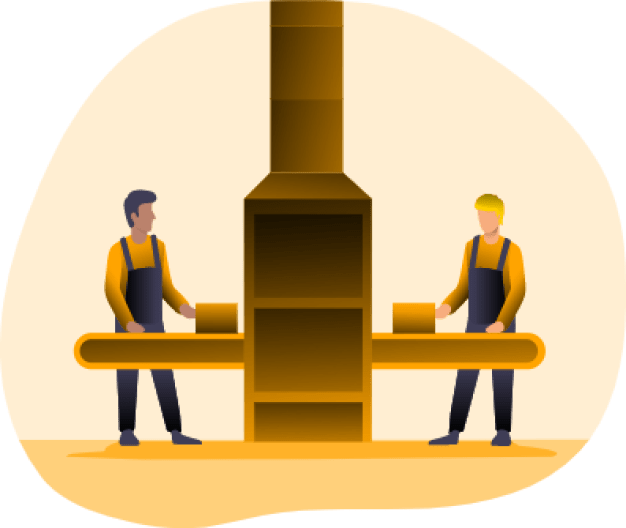 Reliable Packaging
In addition to the standard formulation of the cements, packaging is a vital aspect for quality control. We ensure accurate weight and reliable packaging through fully integrated and automated packing machines.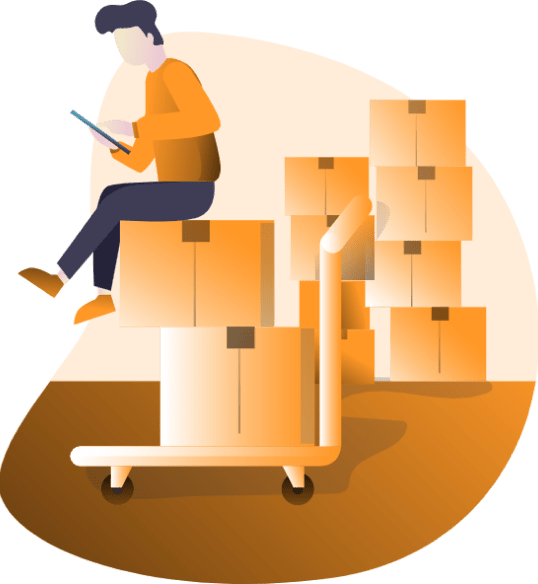 Effective Quality Control and Timely Delivery
A primary way Mir Cement Ltd. maintains quality of products is through detailed quality control measures done on a regular basis. Using the latest logistical strategies and advanced equipment, we provide uninterrupted supply to the doorstep of our customers within the least possible time.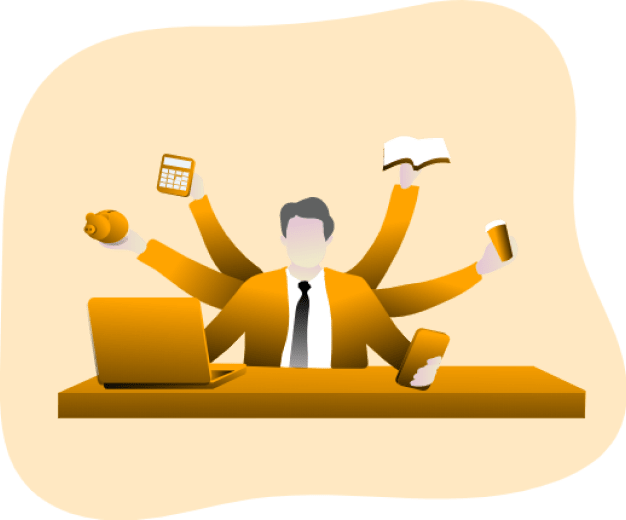 After Sales Service
Our customers are an integral part of our organization and in order to assure that they receive utmost satisfaction, we take our customer feedback to the highest priority and strive to provide unparalleled after sales services.